A responsible business
We recognise that our responsibilities extend beyond the direct impact of our business and into the environment and society.
We are committed to operating with integrity, improving environmental efficiency and making a lasting social contribution to communities at home and around the world.
Social Responsibility
We work together to support our charity partners International Health Partners and Smile Train.
Smile Train Partnership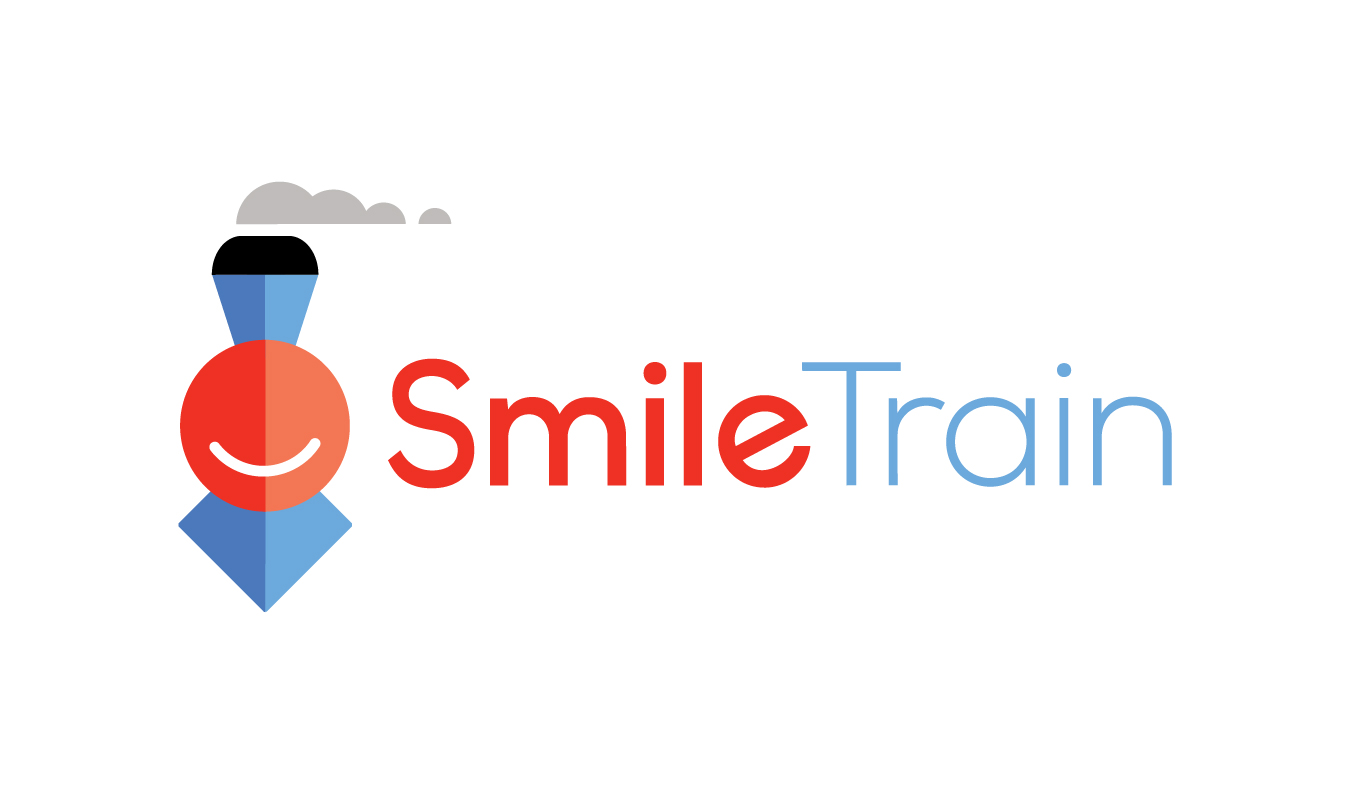 Smile Train is a global charity with the sole vision of supporting safe and quality cleft treatment for children all over the world. Smile Train use a sustainable model by training local medical professionals to be able to carry out this important work.
KELO-COTETM, with its expertise in scar prevention and treatment, will be supporting Smile Train through brand sponsorship and product donation to children who have received the cleft surgery to help prevent post-surgical hypertrophic and keloid scarring.
We will also be encouraging employee fundraising with KELO-COTETM matching the funding raised in 2019.
Find out more about Smile Train here
International Health Partners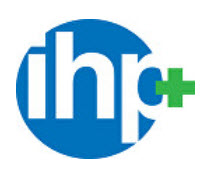 We have been a supporter of International Health Partners since 2009. IHP are Europe's largest facilitator of product donations between healthcare companies and aid agencies whose mission is to serve those in need by providing donated medicines and facilitating training in the skills necessary to distribute these responsibly. Alliance regularly donates pharmaceutical supplies for disaster relief and ongoing support of Essential Health Packs. 
Environmental Sustainability
Alliance is actively pursuing environmental sustainability, both within its own operations and within its supply chain. We are working with our suppliers to improve the environmental sustainability of our products on an ongoing basis.
Within our own business operations, we currently recycle all paper, plastic, glass, tin and foil and have installed movement control lighting and other energy saving measures in our offices in order to reduce power consumption. Going forward, we are looking to further reduce our carbon footprint by ongoing reviews of activities such as stationery, travel and water usage.
"In 2018, we instigated digital reporting to our shareholders."
In 2018, we instigated digital reporting to our shareholders as a means of lessening the environmental impact of printing and mailing hard copy notices and annual reports.
Alliance is committed to a constant review of all its practices in order to support a more sustainable environment.
Transparency
Alliance Pharmaceuticals is committed to providing transparency and clarity around our collaboration with healthcare professionals, healthcare organisations and patient organisations.
Alliance publishes transfers of value in accordance with the ABPI and IPHA Codes of Practice.
Healthcare professionals and healthcare organisations
To find out more about our disclosures for the UK in line with the ABPI Code of Practice click here. To find out more about our disclosures for the Republic of Ireland in line with the IPHA Code of Practice click here.
Patient Organisations
No data to disclose.