Our sustainability framework identifies the eight areas we're focusing our efforts on, to assure the future of our business for the longer term.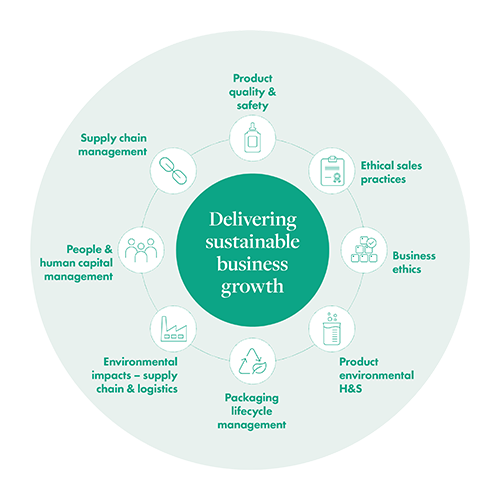 Product quality & safety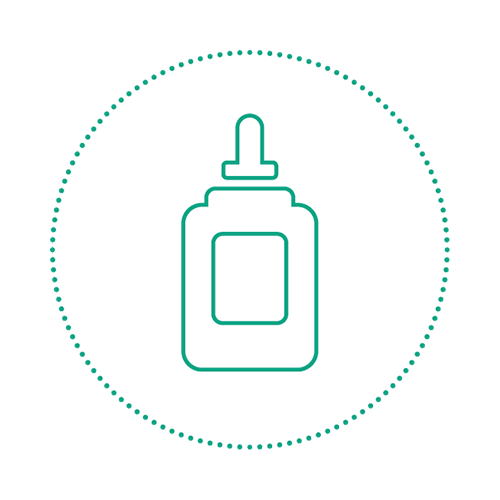 Ensuring we have robust quality assurance systems in place to ensure the quality and safety of our products and to mitigate the supply of counterfeit product.
Ethical sales practices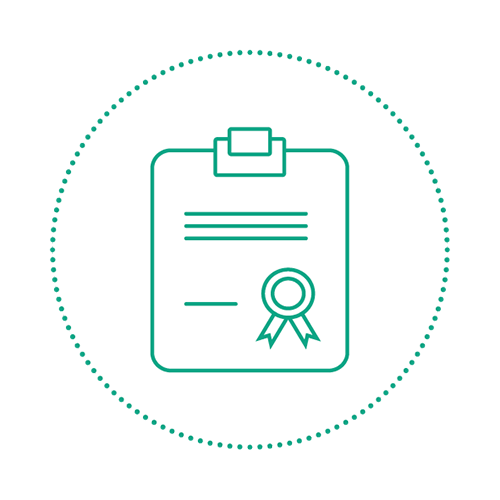 Ensuring the claims made by our products can be properly substantiated and that we maintain ethical business practices in the marketing, advertising, and selling of our products.
Business ethics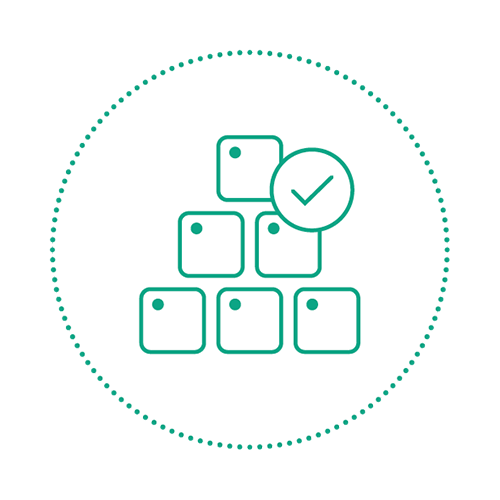 Modern slavery, bribery and corruption, ethical considerations around our interactions with healthcare professionals and the pursuance of other ethical business practices.
Product environmental H&S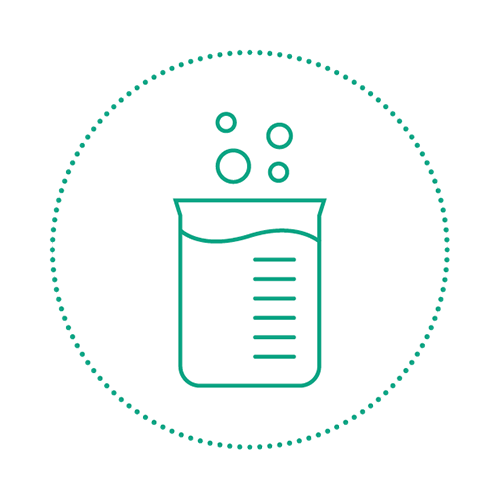 Ensuring our products are made with environmentally friendly ingredients; identifying and eliminating REACH1 substances of very high concern (SVHC) from our products – and ensuring we have a robust process in place to identify and manage emerging materials and chemicals of concern.
Packaging lifecycle management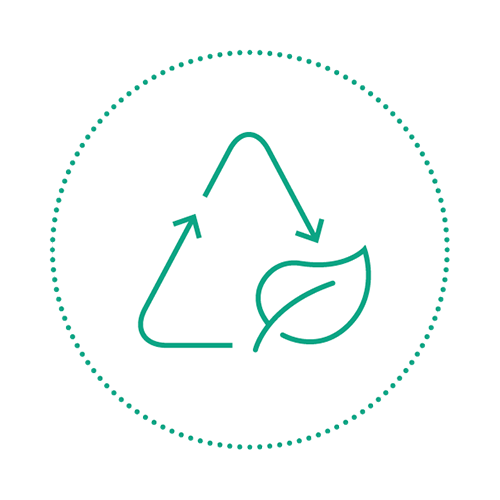 Reducing the environmental impact of our product packaging, through reducing packaging volume/weight, increasing the use of recycled materials, and ensuring that as much of our packaging as possible is made from materials that can be recycled, reused and/or composted.
Environmental impacts – supply chain & logistics
Greenhouse gas (GHG) emissions and other environmental impacts associated with our supply chain and logistics (warehousing and distribution) activities, including transportation of products by our distributors.
People and human capital management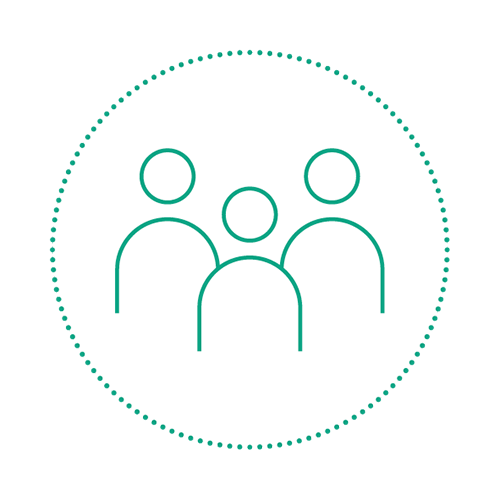 This covers a wide range of social factors, including diversity and inclusion, culture and employee engagement, working conditions, reward structures, training and development, and opportunities for progression.
Supply chain management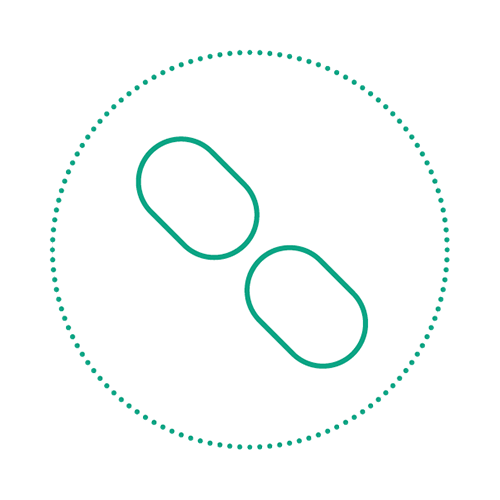 Ensuring that we have good visibility of our supply chain so that we can ensure that our suppliers adhere to the same ethical standards as we do, and that they are committed to sustainable manufacturing practices, which aim to safeguard people and planet
To find out more about the progress we've made in each of these areas in 2021 and our focus for 2022 click here to download the Sustainability section of our 2021 Annual Report.