Meet the team
Our group Corporate Development Team is comprised of individuals who between them have a wide range of complementary skills and experience, working with the leadership of our Chief Corporate Development Officer, Dan Thomas.
The Corporate Development Team co-ordinates the global organisation's experts getting behind every deal from initial prospecting for opportunities, through due diligence to integration planning.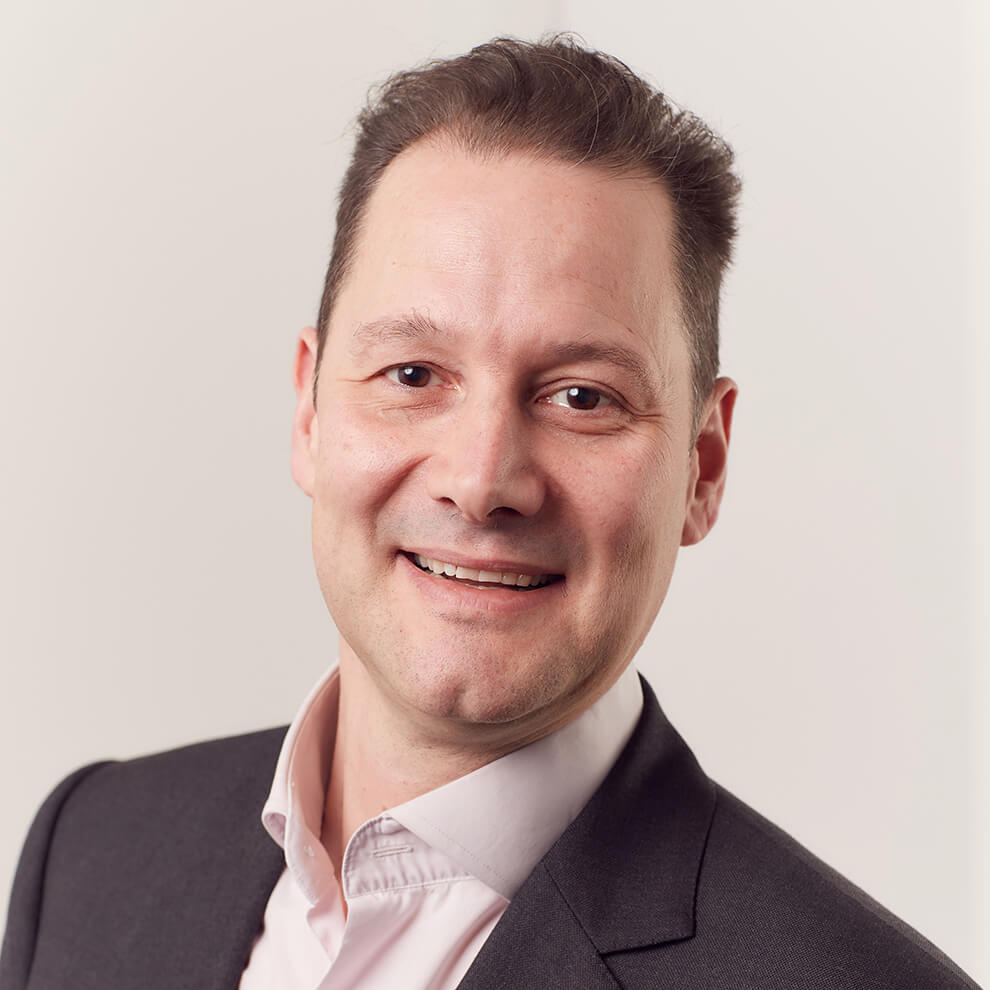 Dan Thomas Chief Corporate Development Officer
Since joining Alliance in 2006, Dan has led Alliance's M&A and licensing activity, completing more than 20 deals. He has over 20 years international healthcare experience, and has previously worked in Canada, Germany and France. In 2011, Dan won the Pharma Licensing Group (PLG)/Astra Zeneca BD Executive of the Year award and he is currently Vice-Chair of the Board of the UK PLG. Dan graduated in Applied Biochemistry from Brunel University.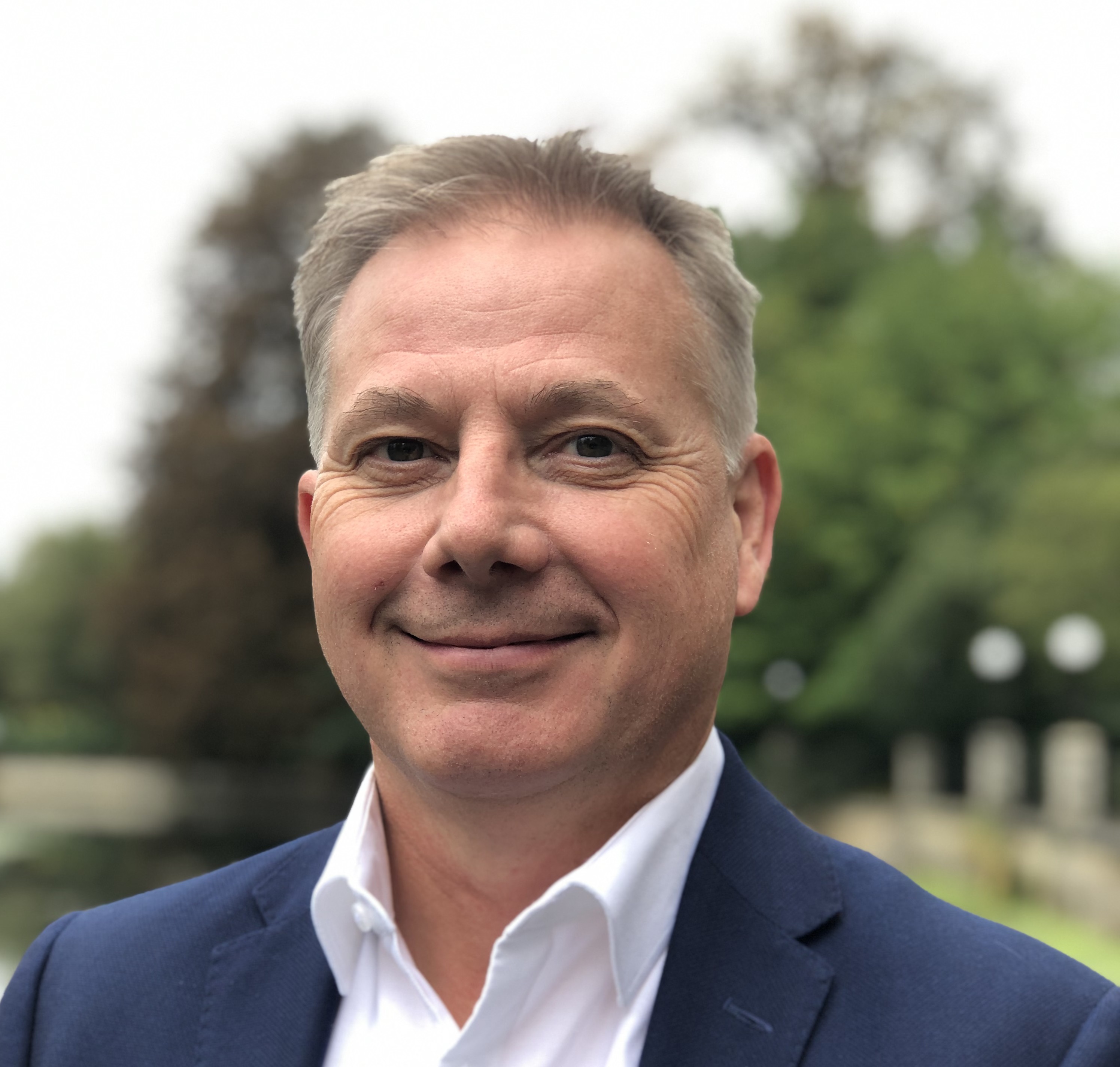 Alastair Tweedale Corporate Development Lead
Alastair joined Alliance in 2012 as Head of the UK Established Products business unit before moving into this current position.
Before Alliance, Alastair has had many years' experience in the pharmaceutical industry including commercial positions at GSK and in the UK business development function at Mylan. Alastair previously held scientific research positions in the USA and Cambridge University. Alastair holds a degree in Medical Biochemistry from University of Kent, Canterbury.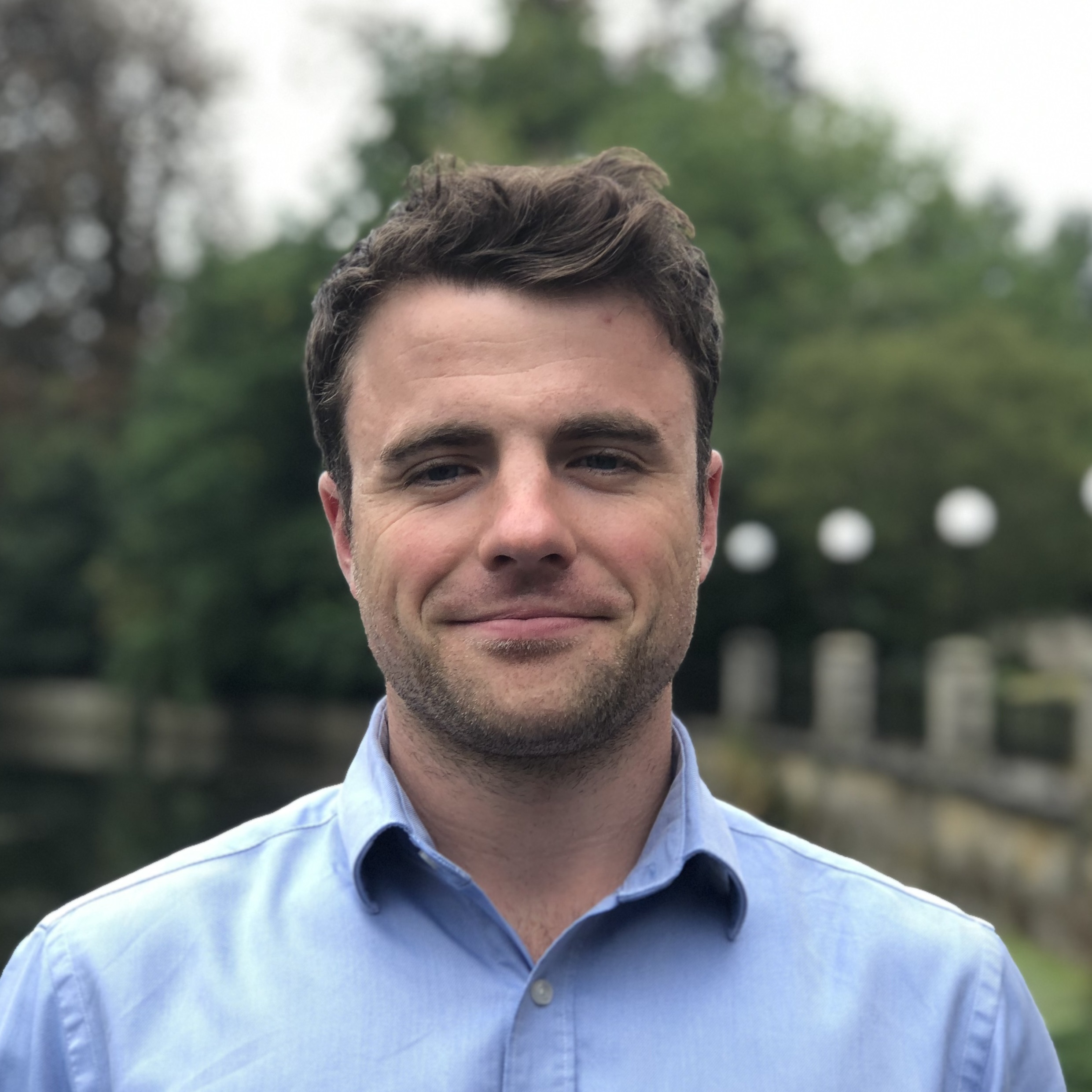 Ben Holden Business Insights Manager
As Business Insights Manager, Ben deploys a wide range of business intelligence tools and data sources to support commercial analysis and market insights for evaluation of our acquisitions and licensing deals. Ben joined Alliance in April 2016 after graduating with an Honours Degree in Biology from the University of Birmingham.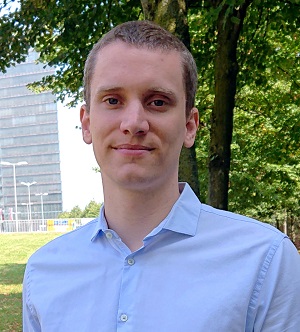 Luca Schmidt Finance Manager, Corporate Development
As Finance Manager, Corporate Development, Luca leads valuation and financial modelling on acquisitions and licensing deals. He joined Alliance's DACH team in May 2016 and moved to the Corporate Development team in Jan 2018. He has a Master's degree in Business Administration, majoring in Finance, from the University of Düsseldorf, Germany.