A model for success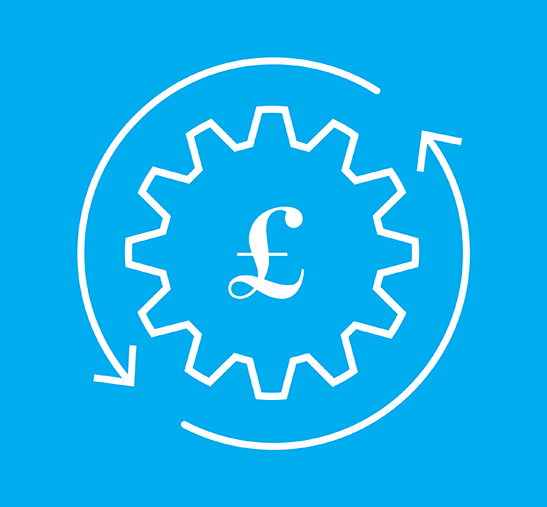 Our business model sets out how we execute our strategy to deliver on our purpose: empowering people to make a positive difference to their health and wellbeing.
Our primary expertise lies in the marketing and management of our products, working collaboratively with colleagues, customers and partners.
Maintaining an asset-light business model and outsourcing capital intensive activities such as manufacturing, storage and logistics to leading specialist organisations in these fields, we can maintain our focus on what we do best.
Commercial activities
Global Marketing
Distributor network
E-commerce capability
Innovation & development capability
Ensures consistency of promotion for each of our lead brands - global strategy with local implementation
Through our marketing excellence programme all our marketeers are trained to deliver insight-led campaigns, with tailored messaging to key customer groups
Relationships with an extensive network of distributors around the world
Sales specialists located in key territories with responsibility for managing key accounts and partnering with distributors on e-commerce initiatives
Dedicated in-house resource with external domain expertise supporting interface with key online retailers - Tmall/Alibaba, JD.com, Amazon
Supported by brand protection activities
Dedicated in-house resource and newly created team supporting key brands in the development of new line extensions
Brand-specific support activities
Regulatory expertise
Medical/claims expertise
Supply chain management
Global capability with deep domain expertise across all categories of licensed medicinal products. A proven ability to register products in new territories and handle registration transfers and other complex regulatory projects
Key to supporting our focus on clinically valuable products & essential to supporting our licensed medicines
Data generation to support core claims in key markets and for the development of new claims and horizon scanning of the evolving regulatory landscape
Global sourcing and supply chain capability built up over 20+ years with a mix of local and centralised resource
Excellent relationships with c.60 CMOs; effective performance management and ongoing programmes to drive efficiency through cost of goods reduction