Meet our leadership team
As a leadership team, our focus is on working together, leveraging the breadth and depth of expertise that exists both within the team and across the wider business. Find out more about how we think.
Find out more about our Board of Directors here.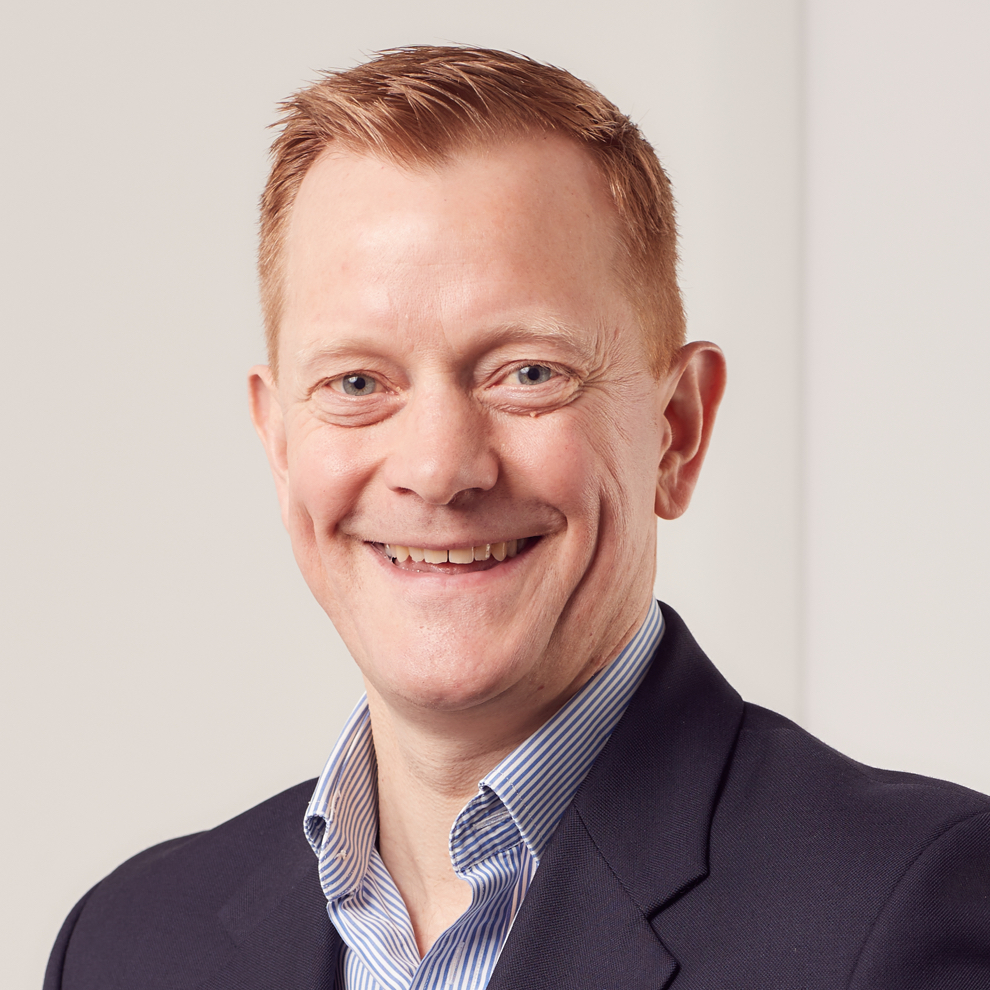 Peter Butterfield Chief Executive Officer
Peter was previously the Company's Deputy Chief Executive Officer and was appointed to his present office as Chief Executive Officer on the 1 May 2018 having joined Alliance in 2010 as an Executive Director.
He has over 20 years' experience in the life sciences sector and strong leadership experience gained in a variety of contexts. Peter joined the board of Alliance in 2010 with the acquisition of Cambridge Laboratories where he spent five years, latterly as UK Commercial Director. Prior to joining Cambridge Laboratories, Peter spent six years at GlaxoSmithKline in a variety of marketing and sales roles. He holds an honours degree in Pharmacology from the University of Edinburgh.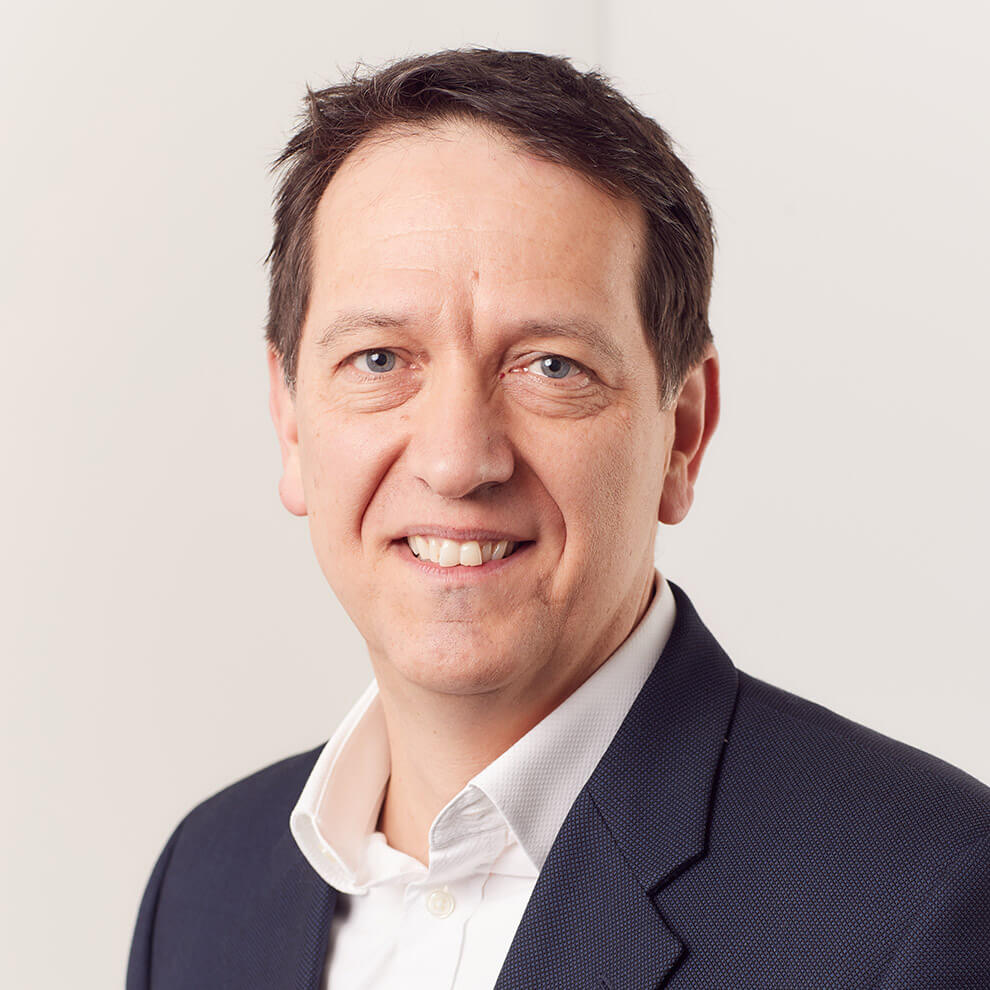 Andrew Franklin Chief Financial Officer
Andrew joined Alliance in September 2015 from Panasonic Europe Ltd, where he was General Manager, European Tax and Accounting.
From 2010 to 2012 Andrew was Finance Director and Company Secretary of Genzyme Therapeutics Ltd, the UK & Ireland subsidiary of Genzyme Corporation. Prior to that, he gained 12 years' pharmaceutical experience with Wyeth in a variety of senior financial positions. Andrew holds an honours degree in Civil Engineering from the University of Wales, Cardiff.
Andrew is a Fellow of the Institute of Chartered Accountants in England and Wales with extensive experience of financial management of international businesses, including significant prior experience in life science companies.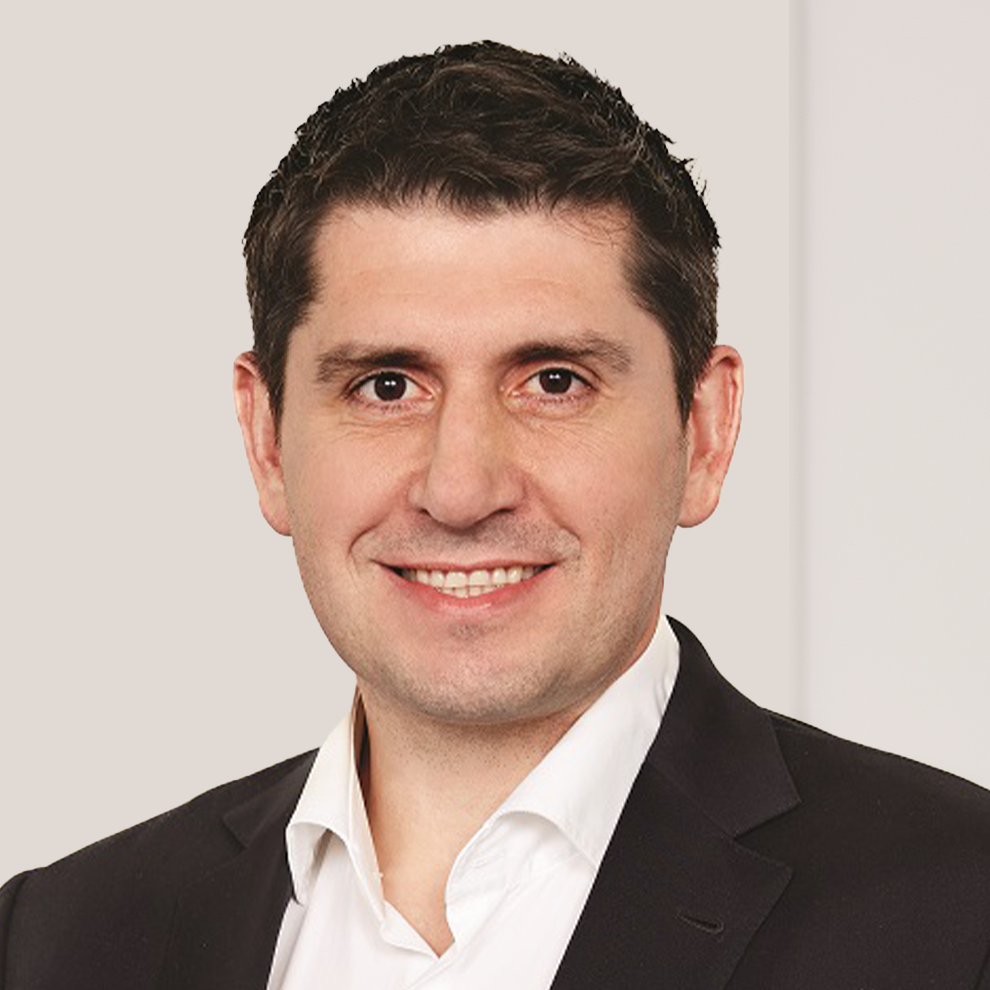 Jeyan Heper Chief Operating Officer
Jeyan joined Alliance as Chief Operating Officer and Board member on 1 February 2023. He has more than 25 years of diverse experience with a strong track record of strategic leadership in the international consumer health market, overseeing a number of global programs and driving growth in flagship brands.
Jeyan has held senior executive roles in brand management at Proctor & Gamble and marketing at Danone Group. In addition, Jeyan was President and General Manager of Ansell's sexual wellness global business before it was spun-out to become Lifestyles Healthcare, a private equity/pharma-owned company where Jeyan became CEO. During his tenure as CEO at Lifestyles Healthcare, Jeyan delivered significant growth through market and category expansion, building a strong e-commerce platform in China and the US, and improving operational effectiveness.
Most recently, Jeyan worked as Head of Global Transformation at British American Tobacco (BAT), leading the development and execution of the strategy to broaden the company's reach into non-nicotine consumer products. Since BAT's minority investment in NASDAQ-listed Organigram Inc, Jeyan remains a Non-Executive Director on their Board.
Jeyan graduated from the Bosphorus University in Istanbul with a Bachelor of Arts degree in Political Science and International Relations.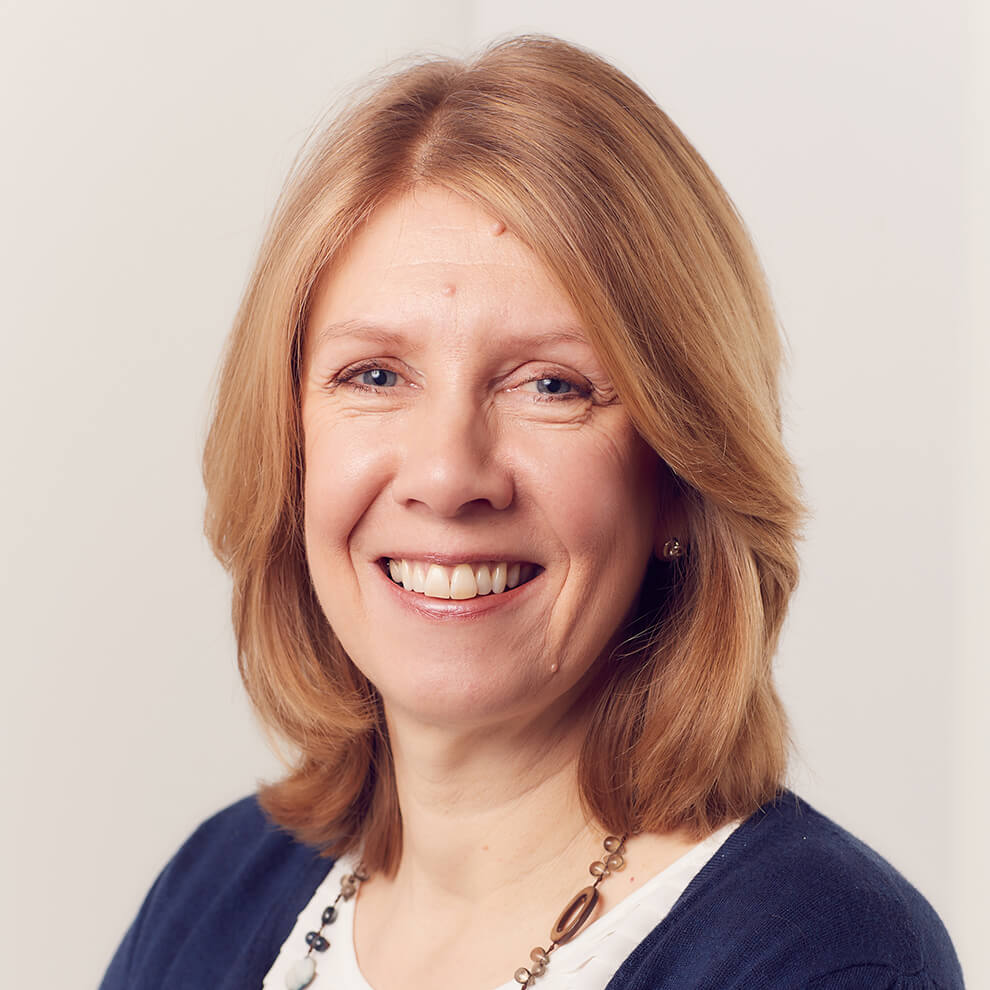 Janice Timberlake Chief People & Infrastructure Officer
Janice is a Fellow of CIPD with over 25 years' experience in HR roles, having previously held senior roles in My Travel plc and Natural Environment Research Council.
Janice is also a Non-executive Director and Trustee of Plymouth Marine Laboratory Ltd, where she chairs the Remuneration Committee.
Janice graduated in Geography from Hull University, and has been with Alliance since 2011.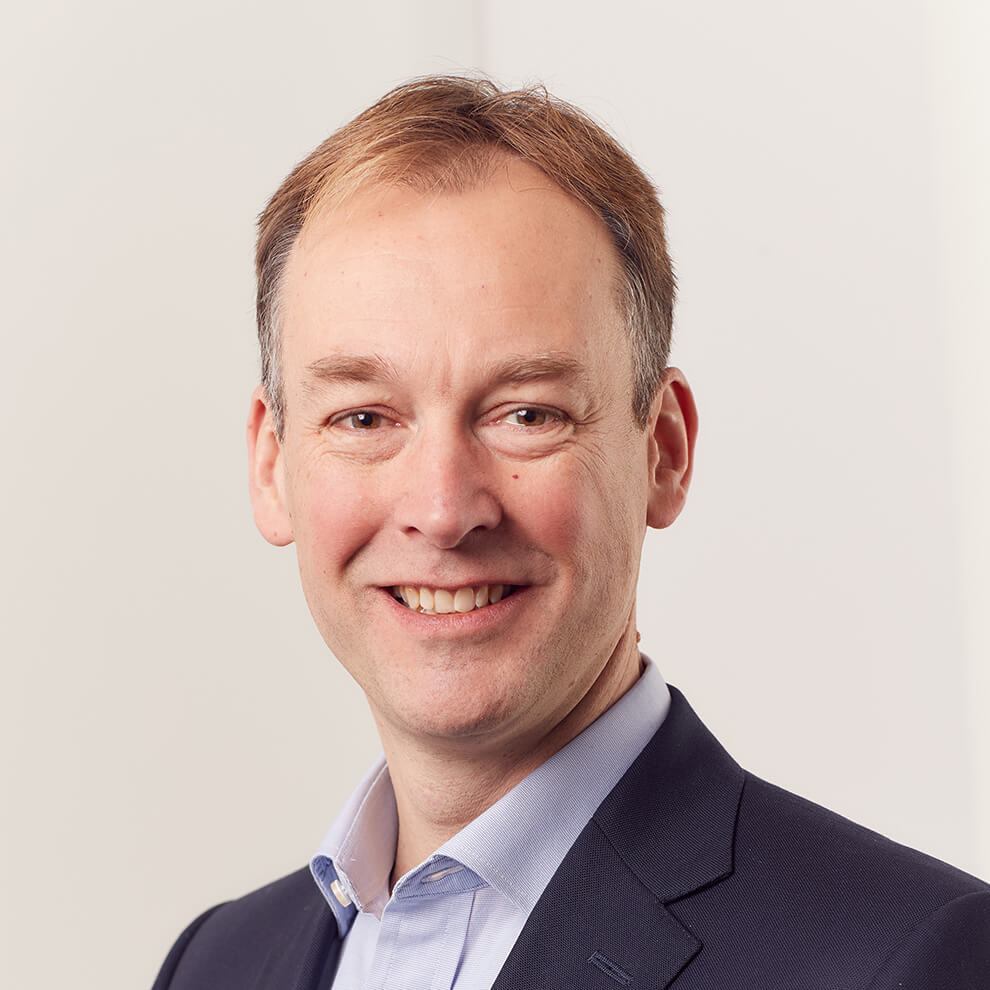 Alex Duggan Chief Commercial & Corporate Development Officer
Alex has over 20 years' experience in pharma and business management. Alex joined Alliance in 2014.
He founded his own consumer healthcare business in 1996 and won a Queen's Award for International Trade in 2003. He is a Board Member of the PAGB the Proprietary Association of Great Britain.
Alex graduated in Archaeology from Newcastle University.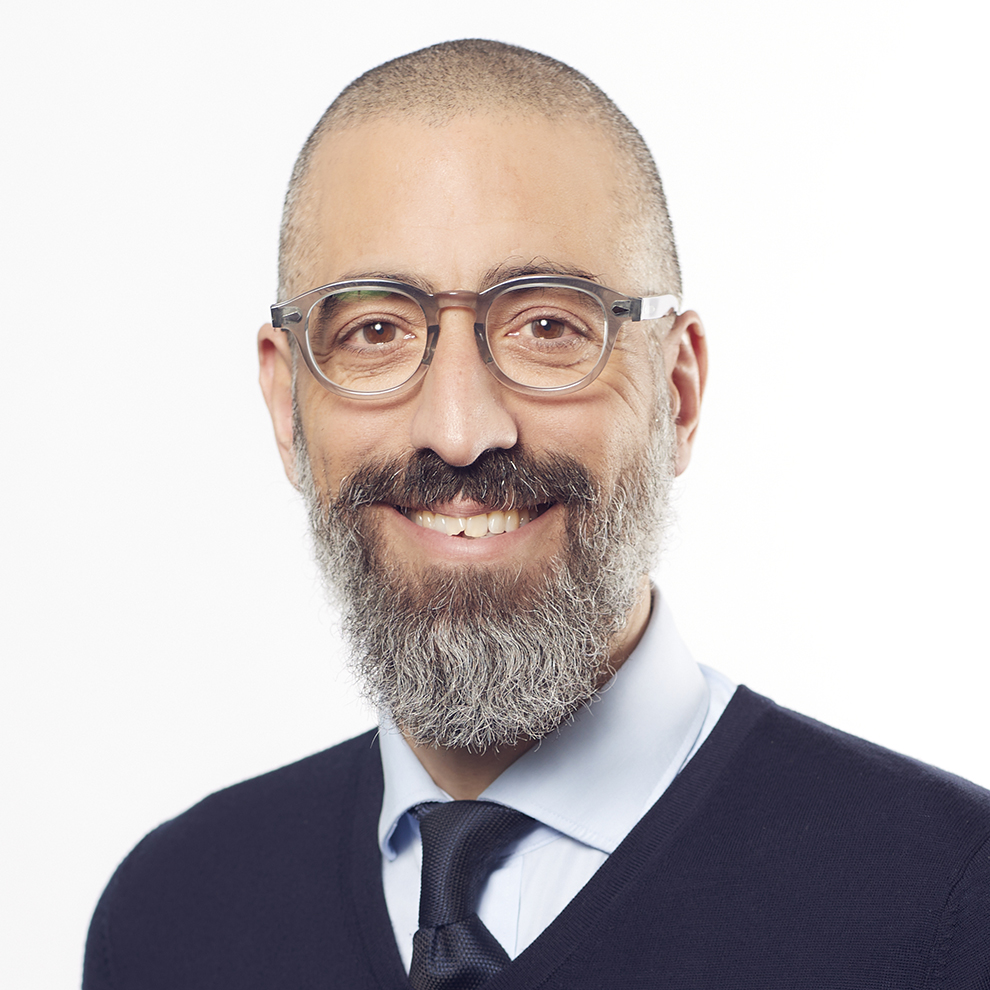 Chris Chrysanthou Group General Counsel & Company Secretary
Chris has over 20 years' experience as a corporate and commercial lawyer advising both public and private companies within the pharmaceuticals and healthcare industries. He joined Alliance in 2017.
Before joining Alliance, he was a partner at London based law firms Fasken and Fladgate.
Chris graduated in Law from Wolverhampton University.