People stories
We are very proud of all our employees who have thrived in their careers at Alliance.   Many of these success stories have come about through structured progression plans coupled with new opportunities which have arisen as the company has grown and evolved.  We have also had success with the introduction of apprentices into the business.
Here are just a few example of how some of our employees have progressed: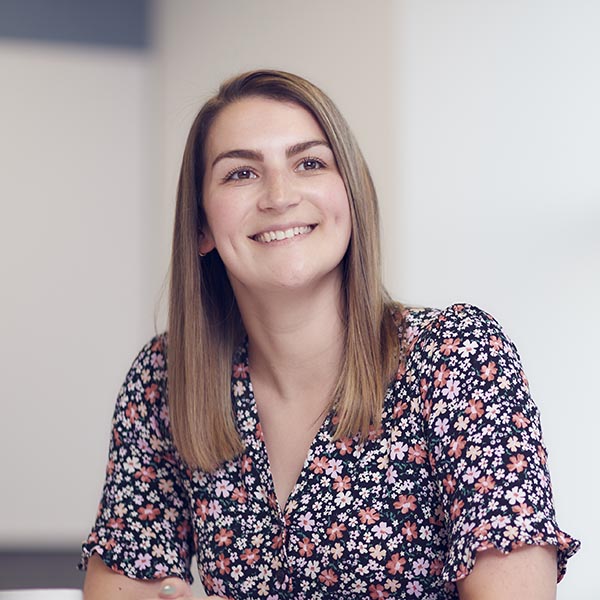 Natalie Bayes Senior Global Brand Manager Kelo-Cote
Natalie's journey
Since starting at Alliance in 2017 I have worked across a variety of brands and projects, there is real opportunity to develop and progress. Having started my career in the UK team I was promoted after two years, and then a few years later was successful in applying for a role in the Global team. In my current role as a Global Senior Brand Manager I collaborate with different people across the world every day, which is always varied and exciting. The experiences I've gained (and still do) at Alliance are invaluable, paired with a friendly culture it really is a great place to work.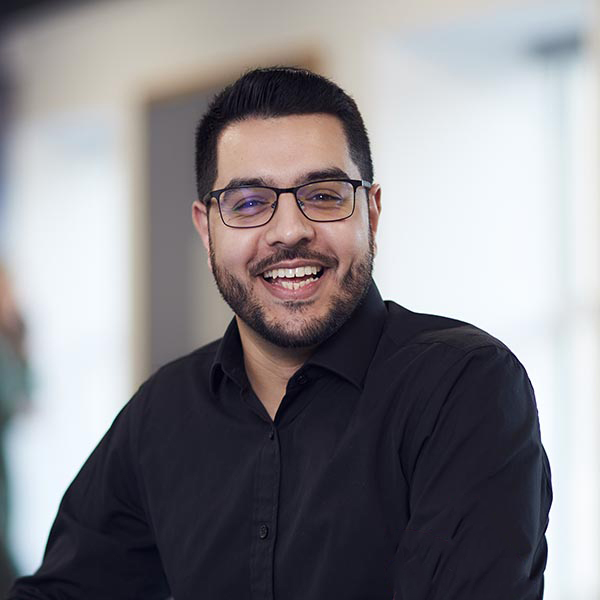 Mohammed Talib Senior Pharmacovigilance Associate
Mohammed's journey
As a Pharmacist, I have always had a keen interest in drugs and drug safety.
I started my career in the pharmaceutical industry in 2015. I joined Alliance as a Pharmacovigilance (PV) Assistant in March 2016 to gain further knowledge and experience in the world of PV. I progressed to a PV Associate by the end of my first year at Alliance, I was then promoted to a Senior PV Associate in 2018.
As my role evolves, my responsibilities within the team have also changed. During my tenure, I have had the opportunity to be involved in a wide range of projects such as case processing, literature review, quality control, due diligence, inspection and transfer of safety databases.
The exposure to different aspects of PV has given me a solid foundation to go on and specialise in the management of safety agreements and PV auditing.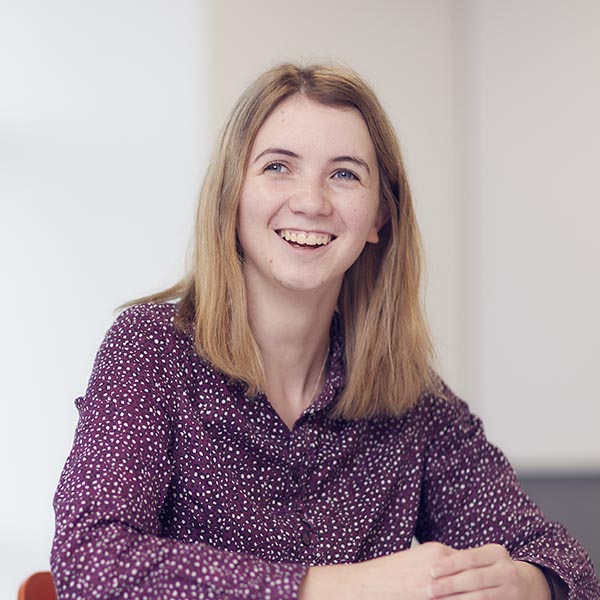 Katherine Cowley HR Administrator
Katherine's journey
I joined Alliance in 2019 as their first HR Apprentice and have been given a wide range of opportunities to develop and learn within the team. Alliance gave me vital hands-on experience while still allowing me to study toward my level 3 Business Administration Qualification. We have a family like culture here which has helped me make successful connections across the business globally. I am looking forward to continuing my development here and gaining my HR CIPD Level 3 by the end of 2022.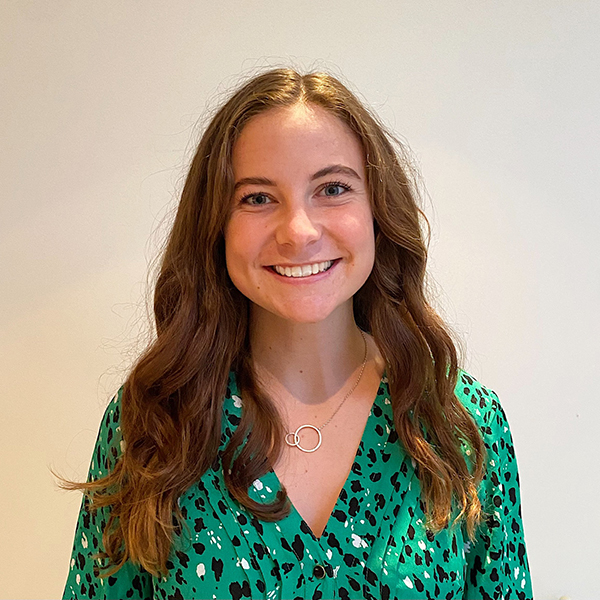 Lily Jackson Supply Planner
Lily's journey
I started my career with Alliance in 2021, fresh out of university, with no prior experience in Supply Chain. Nonetheless, I was made to feel very welcome and part of the team from the beginning. As a Junior Supply Planner, I was trained from scratch, starting hands-on by looking after more straight forward brands, before building my responsibilities throughout the year. Working in Supply Planning means constant exposure to different departments in Alliance, keeping the role varied and interesting – no two days are the same. After a year at Alliance, I was promoted to Supply Planner, demonstrating the clear opportunities for progression. My team have been extremely supportive during my development – a sentiment reflected across the whole business.