People stories
We are very proud of all our employees who have thrived in their careers at Alliance.   Many of these success stories have come about through structured progression plans coupled with new opportunities which have arisen as the company has grown and evolved.  We have also had success with the introduction of apprentices into the business.
Here are just a few example of how some of our employees have progressed: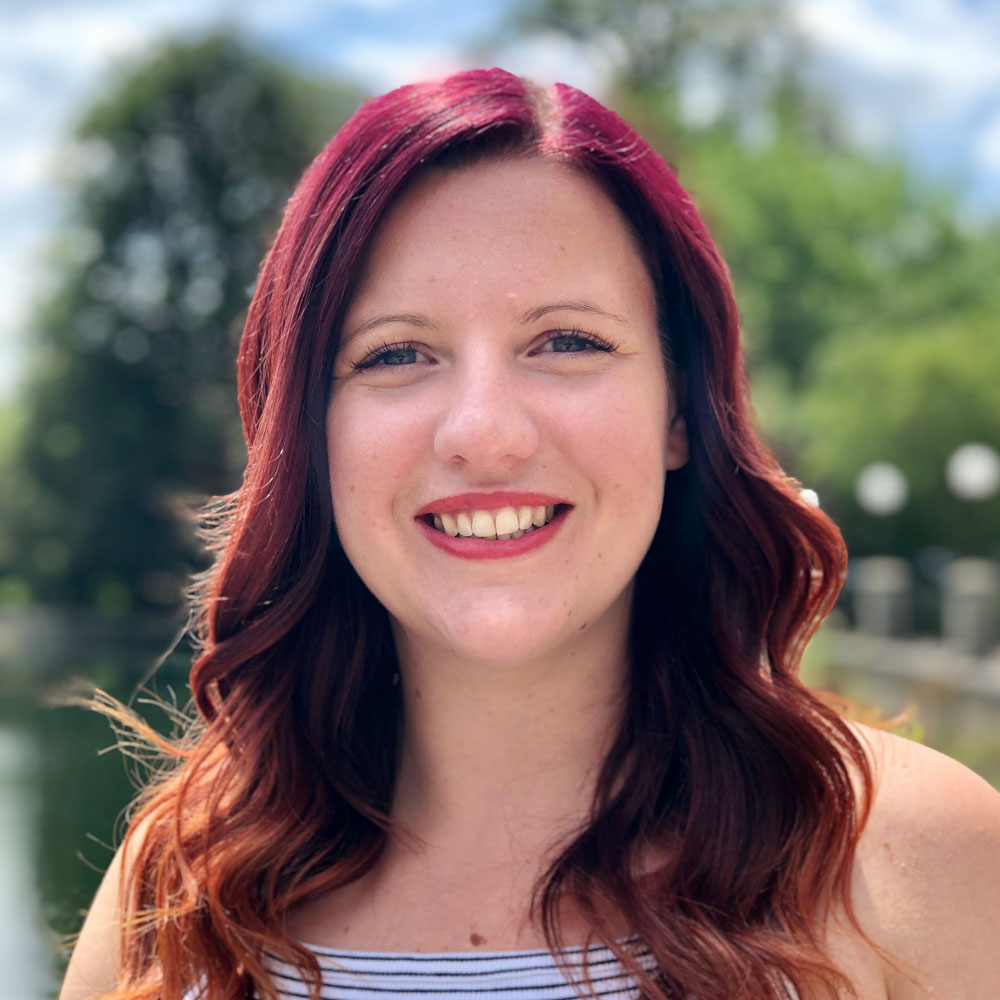 Karen Hampshire Senior Brand Manager
Karen's graduate journey
I joined Alliance in 2011 on the Commercial Graduate Scheme, where I rotated around several different departments in the company including International Export, Finance and Management Accounting, Established Products business unit, Consumer Healthcare business unit and finishing in Sales. I completed the scheme in August 2014 after just under 3 years and was promoted to a Brand Manager role in Consumer Healthcare.
Before joining Alliance, I worked for Complete Market Access agency and Novartis Vaccines and Diagnostics making the flu vaccine. I studied Anatomical Sciences at the University of Manchester, and in my third year undertook the Life Sciences Enterprise Project, which involved writing a business plan for a spin out Biotech Company. Following this I decided I wanted to focus my career in a commercial role in pharmaceuticals, using the business knowledge I learnt on the scheme combined with scientific knowledge from my degree. The graduate scheme at Alliance gave me the perfect opportunity to start and progress that career.
Since the start of the graduate scheme I have been given ample development opportunity. The scheme is fast track progression, so I was constantly learning new skills every day. I completed the Professional Certificate in Marketing through the Chartered Institute of Marketing and the ABPI exam for medical representatives. I also attended several external training courses in Finance, PAGB advertising code, GXP etc.
All the people I worked with on the graduate scheme contributed to my development by giving me the time to learn from them. I was also given the opportunity to be very hands on and take accountability and responsibility for many different projects. There is always something new to try my hand at as we grow and expand. I have since progressed to Senior Brand Manager in the Secondary Care Business Unit and furthered my professional development through a Google Digital Marketing Course.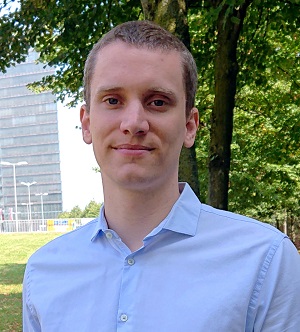 Luca Schmidt Finance Manager: Corporate Development
Luca's path to finding his passion
I joined Alliance in 2016 as a working student while taking my MSc degree in business administration in Düsseldorf, Germany. In fact, I was the first employee hired by the DACH unit which only consisted of the General Manager at the time but had just grown a great deal through the Sinclair acquisition. My job was focussed on financial tasks like forecasting and sales controlling as well as the supply chain.
My real passion is Corporate Finance however, and when I finished my degree, I joined the Alliance business development team full-time as Finance Manager Corporate Development in early 2018. In this role I concentrate on one of the core activities in Corporate Finance – assessing and valuing investment opportunities which mostly come as acquisitions and licensing deals in our industry.
The grass-roots operational knowledge I accumulated as a working student and the relationships I developed within the company at that time, helps me a lot at assessing potential acquisitions & licensing opportunities today. Alliance is a truly international business which made it possible for me to stay Düsseldorf-based while working within an environment that spreads across the globe.