Our revised strategy focuses on the global priority categories of helping damaged skin and supporting healthy ageing.
Our strategic priorities
To enable the successful delivery of our new strategy, we have identified four priorities for the business over the next three to five years:
Brand growth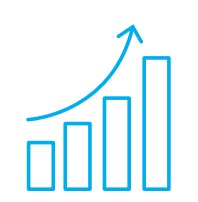 We will build fast growing brands where consumer choice is driven by the positive difference we make
We will seek to enhance the attractiveness of our high value brands, through:
Insight-led, data-driven, measurable marketing investment
Acquisition and in-licensing of products or technologies to support our key brands
Innovation & development activity to keep our core brand portfolios ahead of their respective competitive sets
Commercial execution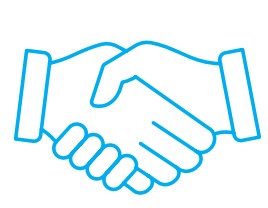 We will increase the impact of our commercial execution, with a major focus on eCommerce
We will continue to look for omni-channel presence in our core markets whilst recognising
that e-commerce represents our fastest growth channels in these markets, a trend which we expect to continue for many years to come.
Strategic supply partnerships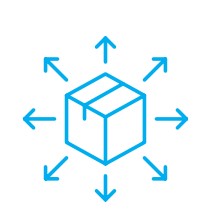 We will transform our supply chain by investing in a network of strategic partnerships
2022 was a challenging year for our operational teams, with inflation and the war in Ukraine impacting the costs and availability of raw materials, componentry, and transportation. This resulted in longer lead times, and challenged our ability to ensure on time in full delivery to our customers.
Organisational agility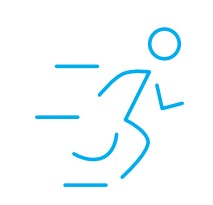 We will continue to cultivate an agile organisation & culture that delivers our growth
It is the diverse combination of skills, experience and energy within Alliance's employee base that help to create our strong culture. Harnessing this culture to enable the successful delivery of our new strategy will require an increase in focus and in pace.