Our Board of Directors
Our Board is collectively responsible for the success of the Company. As an AIM listed company the Board is committed to achieving high standards of corporate governance, integrity and business ethics.
Find out information about or Senior Leadership Team here.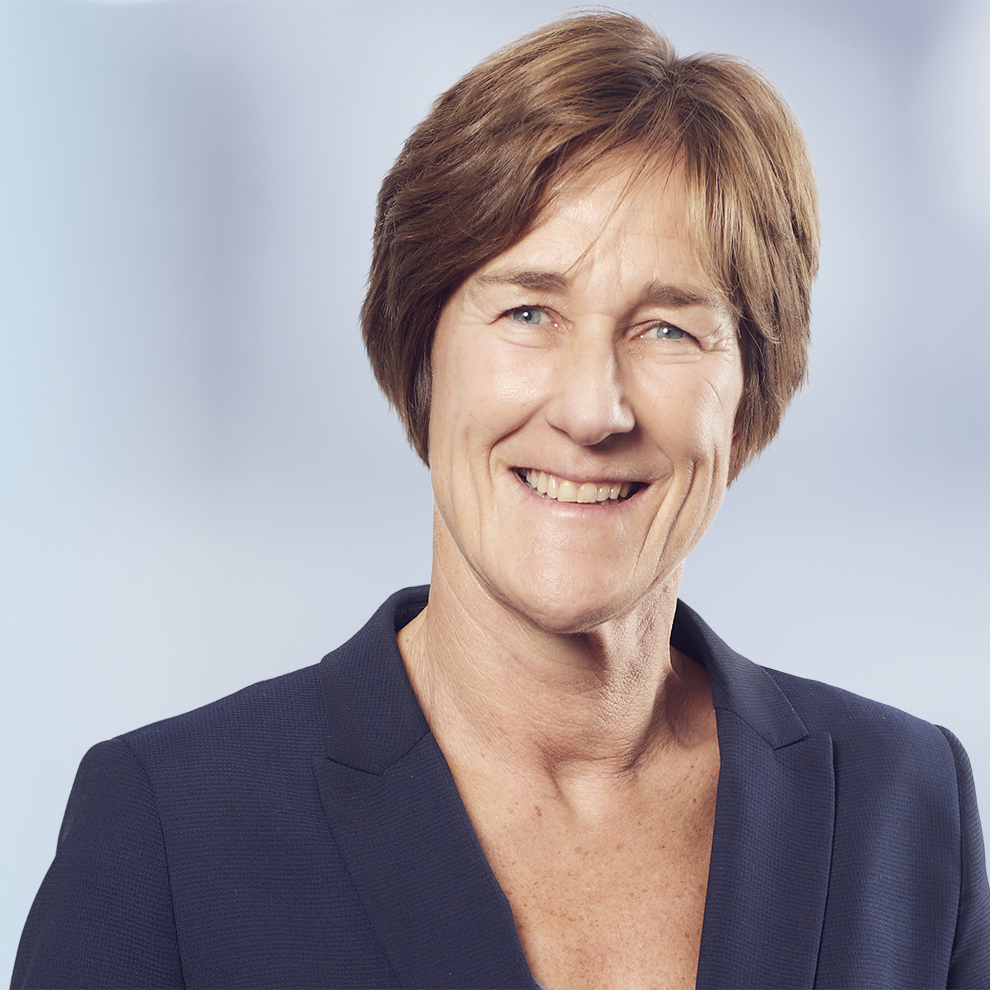 Jo LeCouilliard Independent Non-Executive Chair
Jo joined Alliance as a Non-executive Director on 1 January 2019 and was appointed Chair on 25 May 2023.
Jo has 25 years' healthcare management experience gained in Europe, the US and Asia. Much of her career has been in pharmaceuticals at GlaxoSmithKline where, amongst other roles, she headed the US vaccines business and Asia Pacific Pharmaceuticals business and led a program to modernise the commercial model. She was previously Chief Operating Officer at the BMI group of private hospitals in the U.K. She was non-executive director at Frimley Park NHS Foundation Trust in the UK, Duke NUS Medical School in Singapore and Cello Health plc.
She is currently a Non-Executive Director at UK listed companies Indivior plc and Niox Group plc (formally Circassia Group plc). She is also on the Board of Recordati S.p.a, a company listed on the Milan Stock Exchange.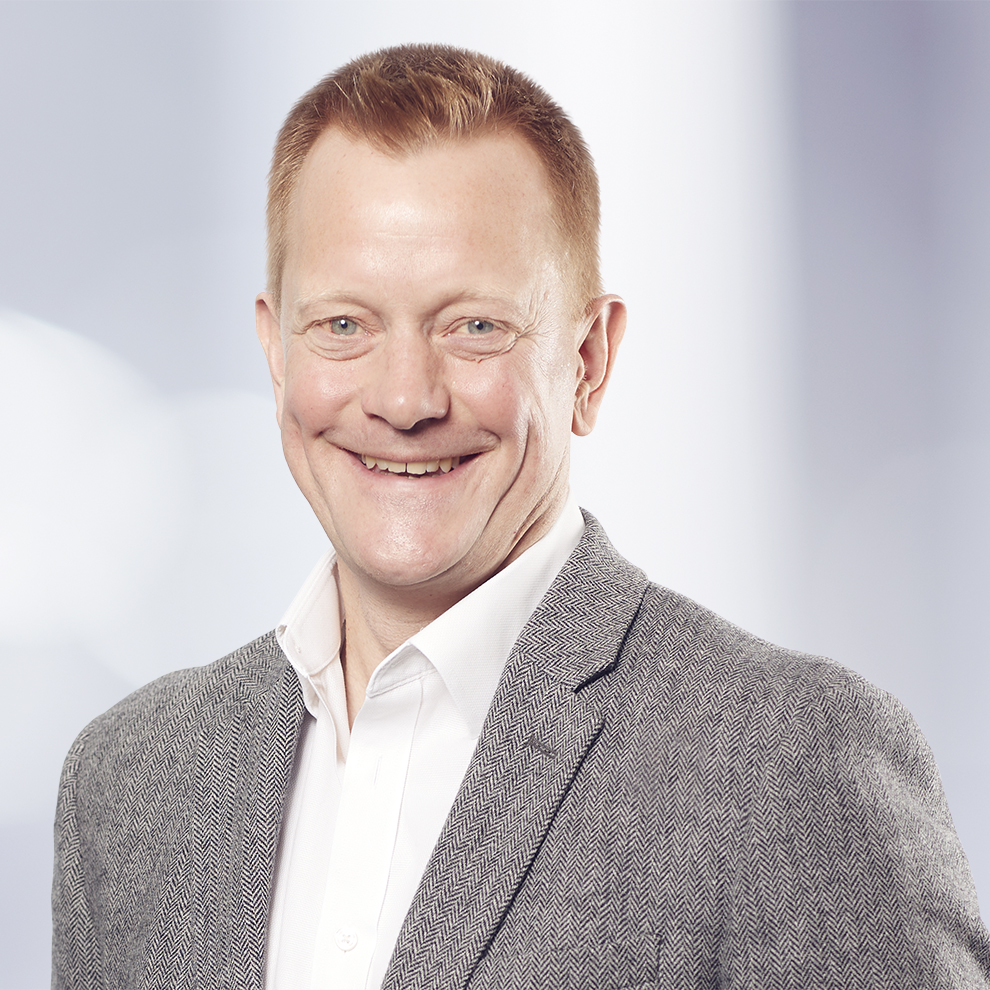 Peter Butterfield Chief Executive Officer
Peter was previously the Company's Deputy Chief Executive Officer and was appointed to his present office as Chief Executive Officer on 1 May 2018 having joined Alliance in 2010 as an Executive Director.
He has over 20 years' experience in the life sciences sector and strong leadership experience gained in a variety of contexts. Peter joined the board of Alliance in 2010 with the acquisition of Cambridge Laboratories where he spent five years, latterly as UK Commercial Director. Prior to joining Cambridge Laboratories, Peter spent six years at GlaxoSmithKline in a variety of marketing and sales roles. He holds an honours degree in Pharmacology from the University of Edinburgh.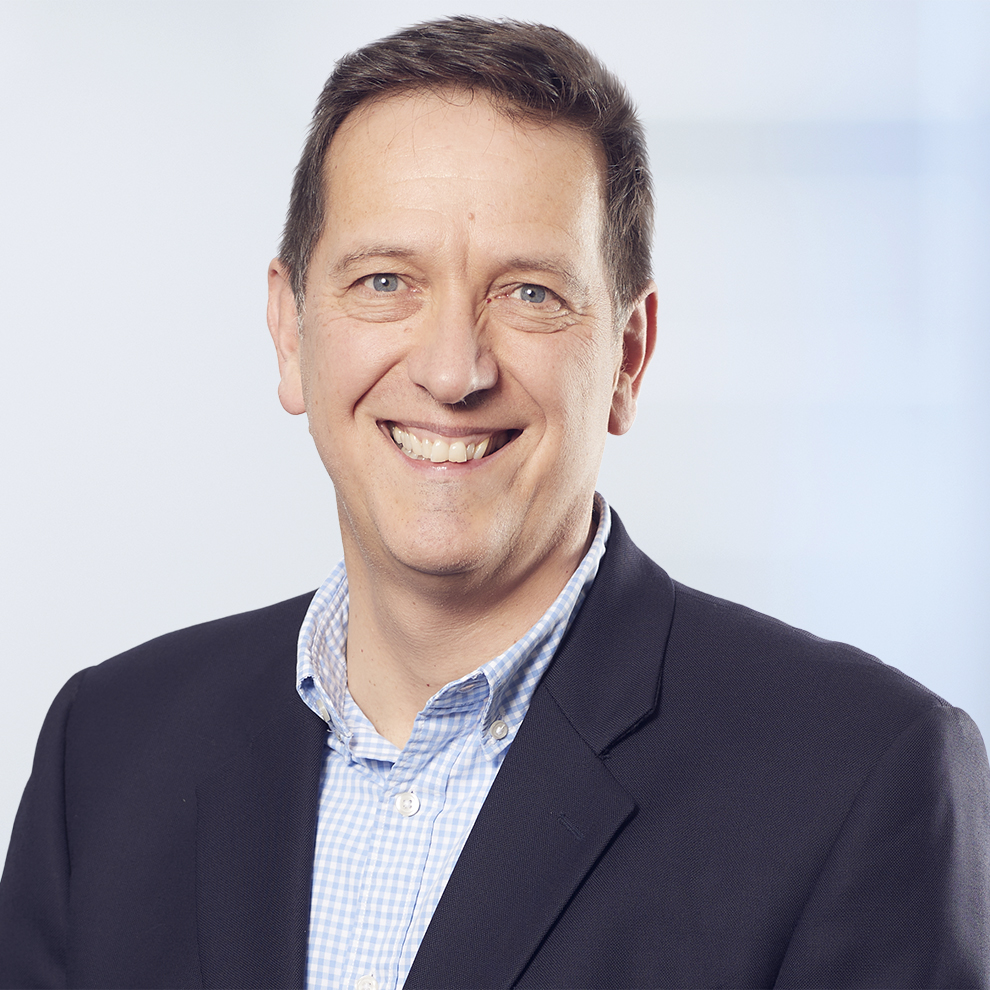 Andrew Franklin Chief Financial Officer
Andrew joined Alliance in September 2015 from Panasonic Europe Ltd, where he was General Manager, European Tax and Accounting.
From 2010 to 2012 Andrew was Finance Director and Company Secretary of Genzyme Therapeutics Ltd, the UK & Ireland subsidiary of Genzyme Corporation. Prior to that, he gained 12 years' pharmaceutical experience with Wyeth in a variety of senior financial positions. Andrew holds an honours degree in Civil Engineering from the University of Wales, Cardiff.
Andrew is a Fellow of the Institute of Chartered Accountants in England and Wales with extensive experience of financial management of international businesses, including significant prior experience in life science companies.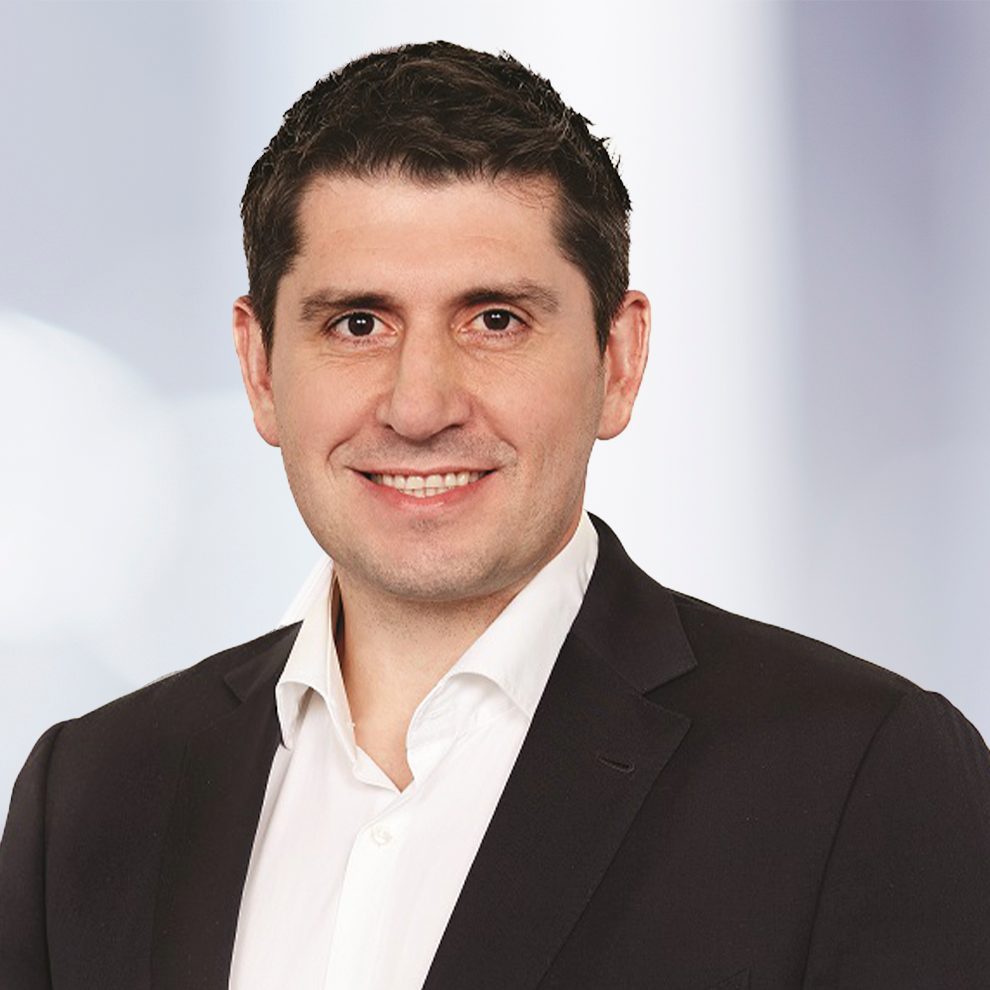 Jeyan Heper Chief Operating Officer
Jeyan joined Alliance as Chief Operating Officer and Board member on 1 February 2023. He has more than 25 years of diverse experience with a strong track record of strategic leadership in the international consumer health market, overseeing a number of global programs and driving growth in flagship brands.
Jeyan has held senior executive roles in brand management at Proctor & Gamble and marketing at Danone Group. In addition, Jeyan was President and General Manager of Ansell's sexual wellness global business before it was spun-out to become Lifestyles Healthcare, a private equity/pharma-owned company where Jeyan became CEO. During his tenure as CEO at Lifestyles Healthcare, Jeyan delivered significant growth through market and category expansion, building a strong e-commerce platform in China and the US, and improving operational effectiveness.
Most recently, Jeyan worked as Head of Global Transformation at British American Tobacco (BAT), leading the development and execution of the strategy to broaden the company's reach into non-nicotine consumer products. Since BAT's minority investment in NASDAQ-listed Organigram Inc, Jeyan remains a Non-Executive Director on their Board.
Jeyan graduated from the Bosphorus University in Istanbul with a Bachelor of Arts degree in Political Science and International Relations.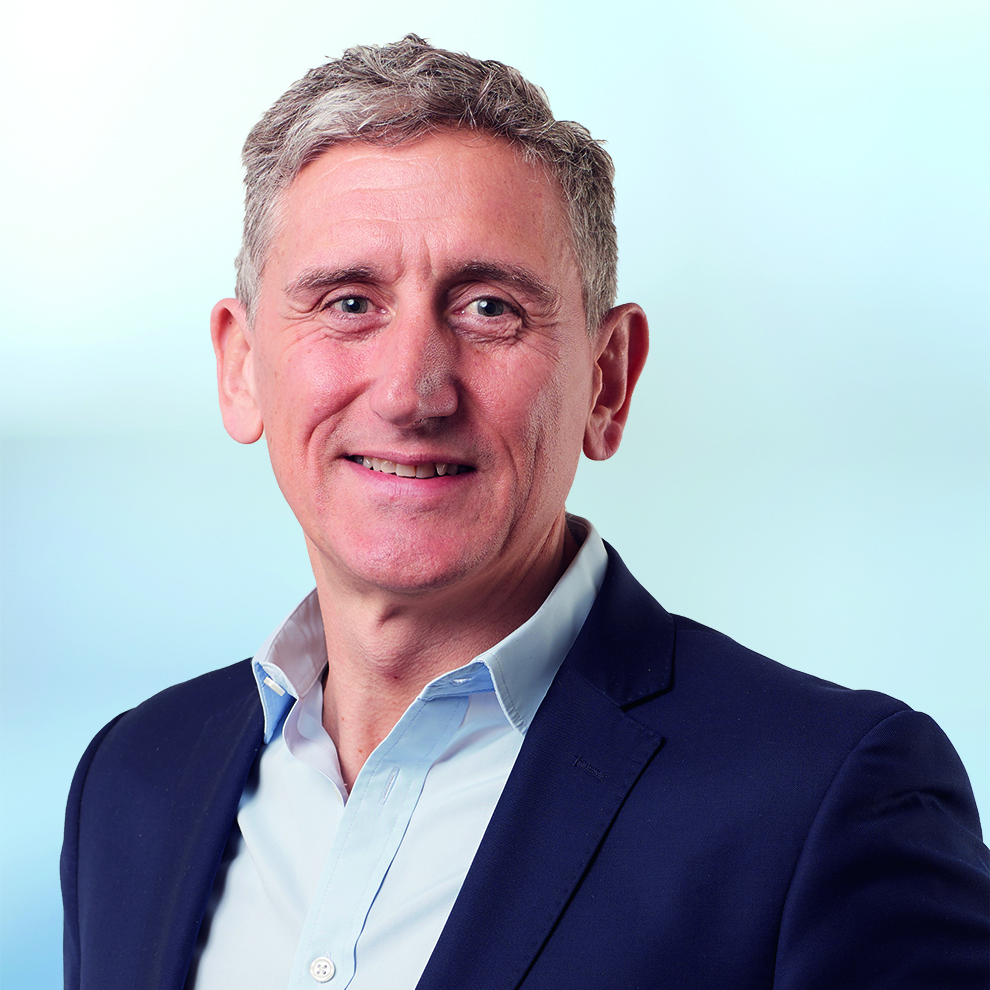 Richard Jones Senior Independent Non-executive Director
Richard was appointed as Chief Financial Officer at UK main market listed Medica Group PLC, an international provider of high-quality telemedicine services. Prior to this, Richard gained extensive experience in the healthcare sector in his roles at UK AIM listed companies Mereo BioPharma Group PLC and Shield Therapeutics PLC. At Mereo, he had a leading role In the merger with US listed OncoMed Pharmaceuticals, Inc and Mereo's dual listing on Nasdaq In 2019.
At Shield he had a leading role establishing the finance operations and guiding Shield through its 2016 IPO.
His prior career in investment banking included senior positions at Investec and Brewin Dolphin Securities.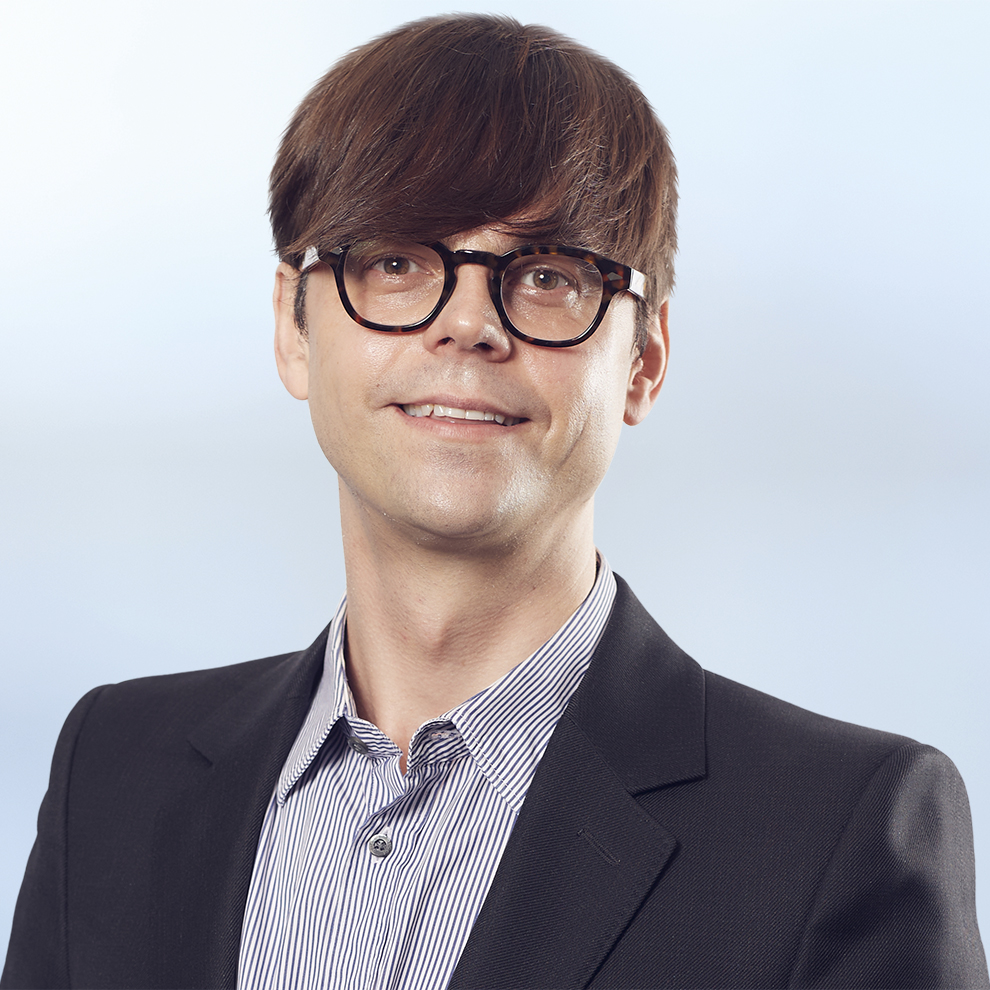 Kristof Neirynck Independent Non-executive Director
Kristof joined Alliance as an Independent Non-executive Director on 1 December 2021.
He graduated as a Master of Science in Electronic Engineering from the University of Ghent, Belgium.
Kristof is global Chief Marketing Officer at Avon Cosmetics and brings 20 years of experience in General Management, Marketing, Digital Transformation, and Innovation, having carried out roles in Fast Moving Consumer Goods/Consumer Packaged Goods, Luxury and Retail sectors across multiple geographies. He is well versed in operating across an omnichannel model, combining bricks and mortar retail, eCommerce and direct to consumer experience.
Kristof joined Walgreens Boots Alliance in 2015 and in 2017 became their Chief Marketing Officer for their Global Brands division where he had responsibility for a $4bn sales portfolio of more than 20 of their owned brands in Beauty and Consumer Healthcare. Prior to this, Kristof held leadership roles at P&G's Prestige, Laundry and Feminine Care global divisions having started his career in 2002 at Procter & Gamble in Belgium before moving to Procter & Gamble International in Switzerland in 2004.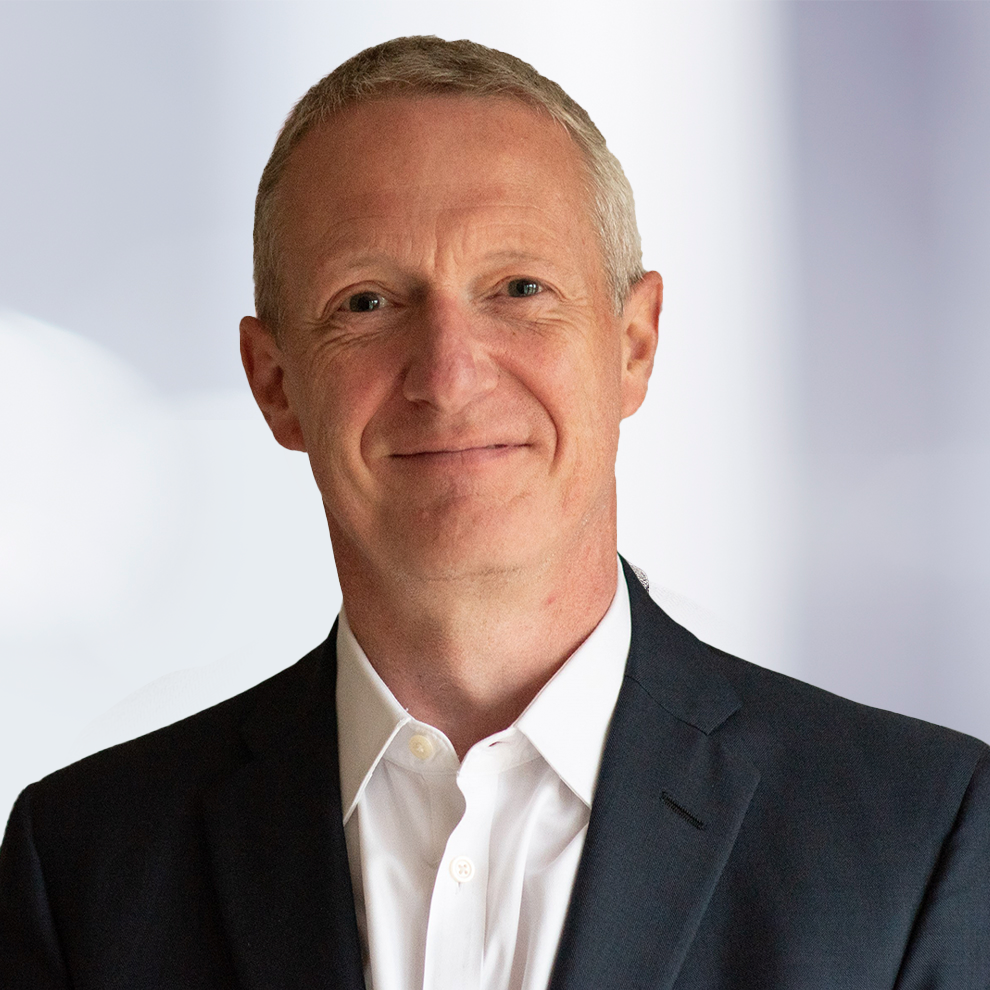 Martin Sutherland Independent Non-executive Director
Martin joined Alliance as an independent Non-executive Director on 1 February 2023. He is a senior executive with more than 30 years of global business experience.
He is currently a NED at FTSE listed Forterra plc, a leading UK manufacturer of essential clay and concrete building products, sitting on their Nomination, Remuneration, Audit and Risk & Sustainability Committees. Martin is also the Non-Executive Chair of Logiq Consulting Ltd.
Martin was CEO of De La Rue plc from 2014 to 2019 and previously held a variety of roles at Detica plc, becoming Managing Director in 2008 on its acquisition by BAE Systems plc delivery. He brings experience in delivering growth through new product innovation, market diversification and international expansion.
Martin graduated from Oxford University with a Master of Arts degree in Physics and The University College of London with a Master of Science degree in Remote Sensing.