Completion of Acquisition and Placing
ALLIANCE PHARMA PLC
("Alliance" or the "Group")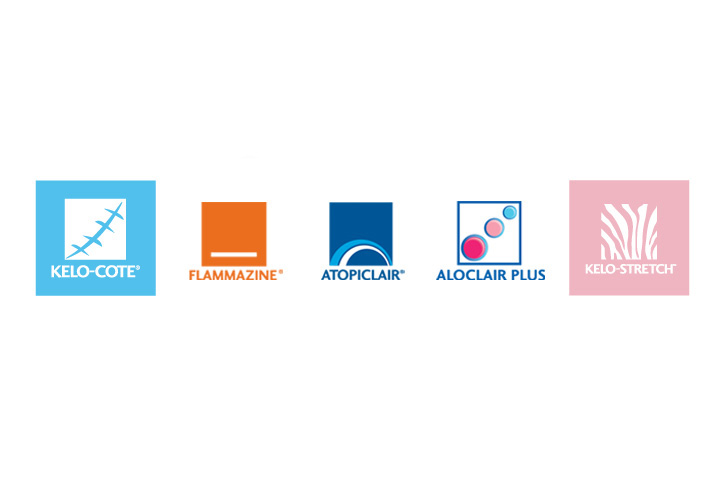 Completion of Acquisition and Placing, Re-admission and Director Shareholding
Alliance Pharma plc (AIM: APH) ("Alliance" or the "Company"), the specialty pharmaceutical company, today announces that the acquisition of the Healthcare Products Business from Sinclair IS Pharma plc (the "Acquisition") and the placing to part fund the Acquisition have completed and that the Company's enlarged issued share capital has been re-admitted to trading on AIM.
Accordingly, the Company now has 468,179,146 ordinary shares in issue and admitted to trading on AIM. Alliance does not hold any shares in treasury. This figure of 468,179,146 ordinary shares may be used by shareholders in the Company to determine if they are required to notify their interest in, or a change in their interest in, the Company under the FCA's Disclosure and Transparency Rules.
Director Shareholding
The Company also announces that Andrew Smith, Non-executive Chairman of the Company, has purchased 75,000 ordinary shares in the Company at a price of 41 pence per share pursuant to the broker option exercised by Numis Securities Limited as announced on 3 December 2015. Following this transaction, Mr Smith's total beneficial interest in the Company is 275,000 ordinary shares representing 0.06% of the Company's issued share capital.
For further information:
Alliance Pharma plc + 44 (0)1249 466966
Peter Butterfield, Chief Executive Officer
Andrew Franklin, Chief Financial Officer
Buchanan + 44 (0)20 7466 5000
Mark Court / Sophie Wills / Hannah Ratcliff

Numis Securities Limited + 44 (0)20 7260 1000
Nominated Adviser: Michael Meade / Freddie Barnfield
Corporate Broking: James Black

Investec Bank plc + 44 (0)20 7597 5970
Corporate Finance: Daniel Adams / Ed Thomas
Corporate Broking: Patrick Robb / Tejas Padalkar